Stacking the Shelves is a meme to share all those bookish goodies we got during the previous week. Hosted by the lovely ladies at Tynga's Reviews.
I was busy reading from my TBR and this pile is actually big, but some of those were released in the previous weeks and I only bought them now. But I've read the Eve Langlais and really liked, so glad she decided to continue with the series, love a good laugh with paranormal romance.
NetGalley made me super happy with the new Harlequin titles. I can't wait to start reading the last book on the Original Sinners series and say goodbye to Nora and Soren. Plus Whiskey Creek has a new book for the holidays and I'm preparing myself for the crying, love this series, but always makes me cry.
Netgalley ARCs:
Kindle Purchases: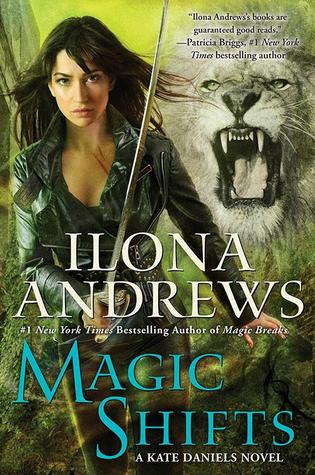 What goodies did you got this week? XO